Located on the Cambridgeshire border, Country Boarding for Cats and Dogs provides luxury boarding kennels, a cattery and dog training serving all of your pet's needs local to the Cambridge area.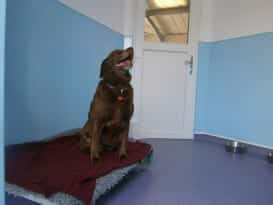 Planning your next holiday? Have peace of mind that your beloved canine friend will be left in safe hands at our boarding kennels. We offer two types of boarding, you can opt for our standard kennel or alternatively something a little more luxurious for your pampered pooch in one of our VIP kennels. If you have more than one dog, we can house them in our kennels together. We also have a safe and secure 15 acre fenced dog park, you can choose for your dog either to be walked individually or in a group either on or off the lead.
Looking for an effective dog training course? Our classes, local to the Cambridge area, are run by our team of experts and offer years of experience in tackling bad behaviours. We ensure we use positive training methods which includes a variety of verbal praise, toys and treats. We offer various different dog training programmes from short break training holidays, to one-to-one assessments and home visits we're sure to have something to suit your requirements. We also provide puppy training classes, teaching your puppy basic obedience and toilet training. These sessions last for one hour and take place over a 6 week course, with levels ranging from beginner to advanced.
We also have an on-site cattery boarding service near to Cambridge,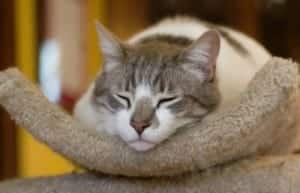 providing the best possible care for your feline friend. Single cats are provided with their own accommodation, or if you have a group of cats they are able to be boarded together in the cattery. We offer a few extra comforts including a scratch mat and a cat friendly electric radiator in colder months. You can also take advantage of our transport service, we can arrange for your cat to be collected by a member of the team and dropped home in the local Cambridgeshire area.
Other services we offer include dog grooming, dog walking and canine hydrotherapy. We provide a safe and secure area for dog to run free, in our 15 acre dog park. If you have a busy work schedule and are in need of a reliable dog walking service then get in touch today! You can also book your dog in for a full groom at our pet spa and grooming parlour!
For more information on our cattery, dog training & boarding kennels local to Cambridge, Cambridgeshire then give us a call today on 01462 742658