At Country Boarding for Cats and Dogs, we care passionately about reducing our carbon footprint and protecting the environment. To help achieve a greener tomorrow, our company is working harder than ever to reduce its impact on the environment today. As part of our green eco pledge, we aim to reduce our carbon intensity by over 50% by 2030 – and we are well on the way to achieving this.
We have 32 kW of solar panels and a 12kWH Tesla Powerwall battery installed on site. We now operate three fully electric vehicles daily which are charged by solar energy. As a business, we recognise the impact our activities can have on the environment around us. By becoming greener and more sustainable, we can move in the right direction to reducing our carbon footprint.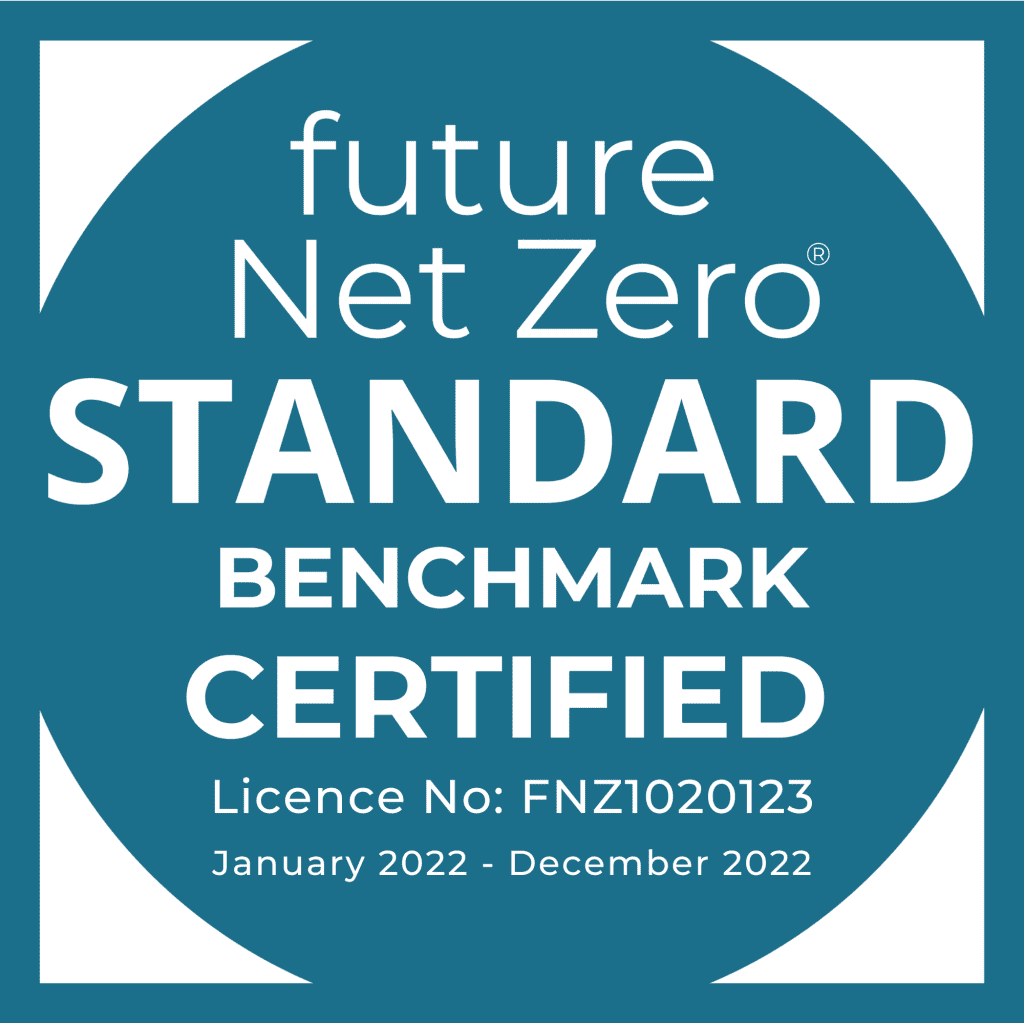 We have now measured and benchmarked our carbon footprint and are working hard to reduce it further year on year. See our Certificate and read our progress report here…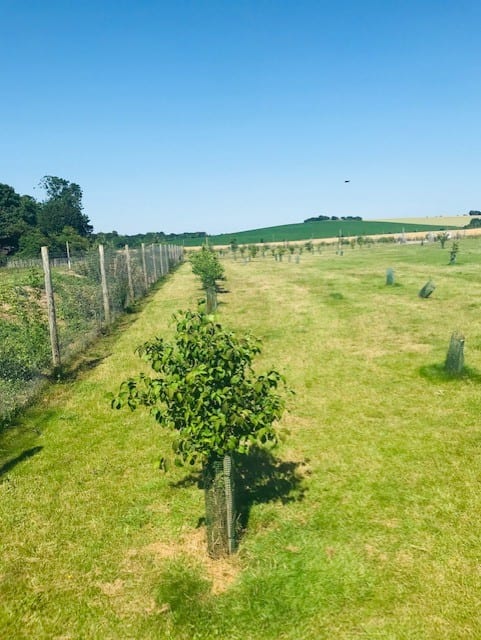 In 2018, we have also worked with the Woodland Trust which supplied 1000 native species saplings which are now planted on our site which in years to come will enhance biodiversity and contribute to reducing CO2.
We use our fast EV charger to charge our vehicles and is free to use by our customers.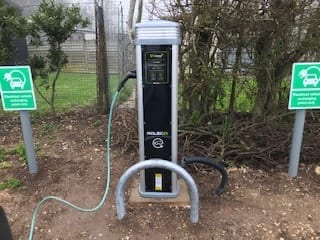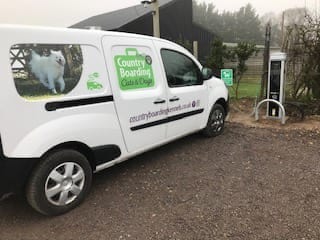 One of our fully electric vans.