Here at Country Boarding for cats and dogs, we provide a range of services, from luxury dog and cat boarding to training, walking and dog grooming in Stevenage and Hertfordshire. Our team of expert staff can offer you the best care and advice for your beloved pets. We are licensed by North Hertfordshire District Council who have awarded us a 5 star rating for 2019!   Boarding and Dog Daycare Licence: ANI/6839

Cattery licence: ANI/5781
Click here to find out more about us!
We make our Hertfordshire boarding services as simple as possible! You can choose to board your dog in our luxury VIP suites or one of our standard kennels. You can also board your cat here at Country Boarding, and why not use our transport service as well – we can collect and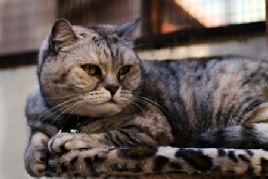 deliver your pet back to your home safe and sound. We also have a safe dog park which enables us to walk your dog in a secure environment so why not take advantage of our dog walking services too!
Other services we offer here at Country Boarding for Cats and Dogs include dog training. Our trainer who holds an Academy of Dog Training and Behaviour (ADTB) GOLD Award, can provide expert assistance and advice in training your puppy or dog and dealing with behavioural issues in a positive way.
We also have an on-site fully refurbished pet spa and grooming parlour, offering competitive prices for all breeds of dogs. For dogs who may require treatment for illness, or accident recovery, you can book a session with our qualified practitioner at our dog Hydrotherapy pool in Hertfordshire, with water jets to encourage movement.
For more information about any of our services contact us today!