Our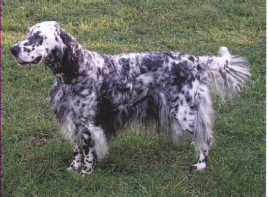 dog grooming parlour and spa serving Stevenage, Hitchin, Letchworth, Royston & the surrounding villages in Hertfordshire is now fully refurbished and open for bookings.
Check out our unbeatable prices for all breeds of dogs (inclusive of VAT).
Full dog groom includes:-
Wash, Blow-dry, Cut, Nails & Ear Cleaning
Bath and blow-dry
Hair and nails trimmed
Ears and eyes c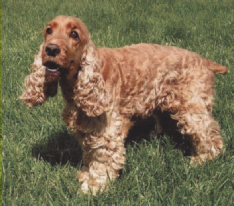 leaned
Evening primrose conditioning spray applied to coat
Small –     £32
Medium – £42
Large –    £48
X-Large – £64
Additional Charge – Our tariff applies to dogs which are regularly groomed. In cases where a coat is matted or difficult to trim an additional charge of £15 will be applied (extra 30 minutes' work).
On arrival you can meet with our groomer to discuss your dog's grooming requirements.
In the grooming parlour your dog will be bathed and shampooed in a shampoo that is suited to your dog's skin and coat requirements.
Your dog's coat will then be dried under a dryer which also removes any dead hair.
We will then brush out the coat ready for your dog's trim.
Your dog's coat will then be cut or clipped or both by our expert groomer, depending on your requirements.
To finish off, we will trim your dog's nails and clean your dog's ears if needed and spray the coat with a conditioning spray.
Your dog will then be ready to collect.
Most breeds can take up to 2 hours for a full groom
Call 01462 742658 for more information about our dog grooming services for Stevenage and the Hertfordshire area and book an appointment today.