This page give details of the opportunity to hire our grooming room to operate your own business at our premises located at Country Boarding for Cats and Dogs, Gannock Lane, Baldock, SG7 6NL.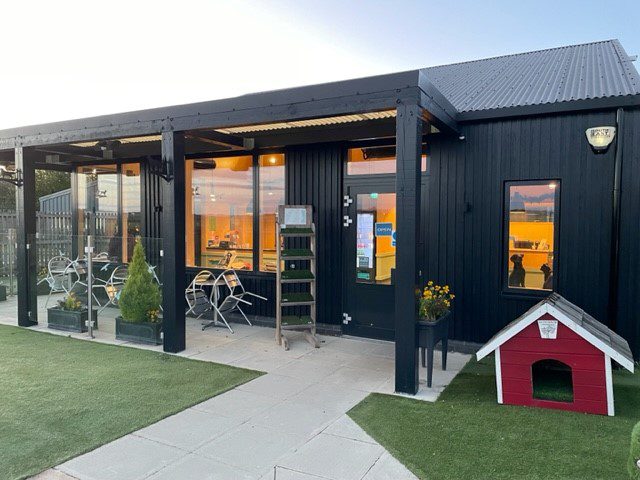 Please note, this is not an employed or contractor position. You will be hiring the grooming room to operate your own business operation which will be separate from ours. You will need to abide by the rules, consents and restrictions our business operates under. You will not be allowed to openly advertise your business within our premises, or store/sell your own stock. We only have up to two grooming businesses operating on site, (but on different days). We can offer support to help your business grow to be as successful as ours has been for over 30 years.
Application:
Register your interest at keilly@cbkennels.co.uk including your contact details and a brief description of your grooming experience, qualifications, how long you have been operating and an ideal start date. We will respond promptly.
Costs:
£50 per day (min of 2 days per week). Payable in advance by Direct Debit per month.
Cancellation of Contract:
Each contract will be for a minimum of 6 months with a one month cancellation notice required from both parties. A new contract can be agreed from the penultimate month of your contract expiring should you wish to remain renting our grooming room.
Access to the Grooming Room:
You will be given a key to the grooming room. You will agree to only use the salon between our opening times (8.00am to 6.00pm), and for the number of days you are contracted.
What you get:
Use of two grooming tables, straps/restraints and stand dryer, and Groom Force dryer. Use of professional pet grooming bath, sterilizing equipment, plus towels. Use of our commercial washer and dryer for laundry. Facilities for retaining up to two dogs not being worked on. All power, heating, light, water, waste costs are included. Use of toilet and kitchen facilities are also included. (Provide your own food).
You will need to provide:
Your own mobile telephone, means to take payments and make bookings. All consumables, portable equipment and your own PPE, plus your own public liability insurance.