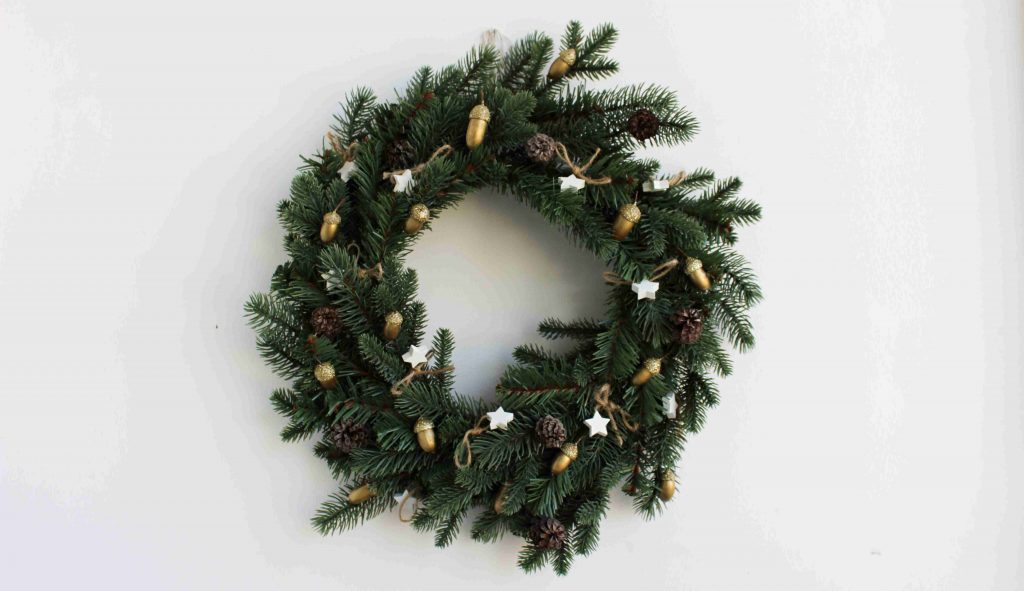 December is here, which means that Christmas is just around the corner! Christmas is a wonderful time of the year for many pet owners and that includes our beloved cats and dogs. Here at Country Boarding for Cats and Dogs, we have highlighted four ways to involve your pets in December festivities and help them get into the full swing of Christmas! Enjoy!
1. Say Cheese!
This December, there will be plenty of opportunities to capture some lovely memories. For many owners, Christmas is a great time to include their cats and dogs in some festive photos and create memorable Christmas albums. You may also want to design your very own dog or cat Christmas cards and post or share on social media to family and loved ones.
2. Pet Christmas Stockings
When it comes to Christmas traditions, Christmas stockings make for fantastic festive decorations when hung above the fireside. This Christmas, many owners are including their four-legged friends in the festive fun by designing pet friendly Christmas stockings.  There are many pet friendly Christmas stockings available online to choose from that allow you to include your pet's name, portrait and a personalised festive message on.
After you have hung up your pet's stocking, you can ask Father Christmas to fill them with tasty nutritious pet treats, accessories, and soft toys.
3. Doggy Day-care
This December, if you are running a hectic schedule and need to go to the shops to get some Christmas presents or have any festive day trips unexpectedly take you away from your pet, consider doggy day care. Dog day-care is a great way for your dog to socialise with other dogs and take part in stimulating exercise and relaxation in their own suite this December.
4. See the lights!
December dog walks are particularly magical at this time of year, especially with the decorations and Christmas lights transforming the landscape. This December, the next time you and your dog are on a winter dog walk, or visit a secure dog park in Hertfordshire take a moment to appreciate the magical Christmas decorations and festive lighting twinkling from houses and illuminating the bare branches of trees.
At Country Boarding for Cats and Dogs, we have our day-care services available, where you can make a booking beforehand and drop your four-legged friend off to us after 8AM and collect before 6PM.
Final festive thoughts…
For many owners, Christmas is a great time to share special memories with their furry friends, family and loved ones. From pet friendly stockings and winter walks to festive photo albums, there are so many imaginative and fun things to do that involve your pet this December. Whatever you choose to do this year, make sure you and your pet have a magical time together and create some long-lasting memories.