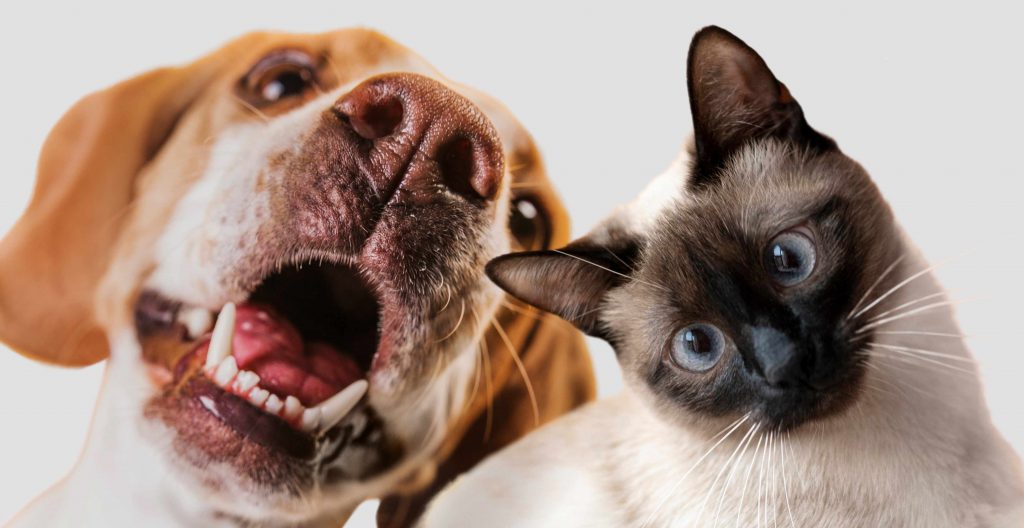 On 30th November, pet owners around the globe celebrate World Pet Day. This is a special annual occasion dedicated to our cherished furry, feathered, or scaled companions. At Country Boarding for Cats and Dogs, we have listed five ways to celebrate this meaningful day and shower your beloved pets with love and appreciation. Enjoy!
1. Pamper Your Pet with Extra Love and Attention
Dedicate quality time to your furry friend, whether it's a playful session with their favourite toys, a relaxing grooming session, or simply cuddling together. Shower them with extra affection and attention to make them feel cherished and special.
2. Explore the Great Outdoors Together
Take your dog for an extended walk in the dog park or explore new trails to discover exciting scents and sights. For cat owners, create a safe outdoor space or take them on a leash walk to enjoy the fresh air and sunshine together.
3. Treat Your Pet with Delightful Goodies
Spoil your pets with tasty treats or prepare homemade pet-friendly snacks. Ensure these treats align with their dietary needs and offer a variety of flavours they will love. For cats, consider interactive treat-dispensing toys to engage their playful side.
4. Capture Precious Moments
Capture adorable snapshots of your pet to immortalise the joyous moments you share. Snap cute selfies, playful antics, or their serene nap times. Share these heartwarming memories on social media to spread the love for your furry companions.
5. Support a Pet Charity or Shelter
Use World Pet Day as an opportunity to give back to animals in need. Donate to a local animal shelter, volunteer your time, or contribute supplies. Supporting these organisations honours the spirit of this day by helping pets awaiting their forever homes.
Lastly…
Remember, the key to celebrating World Pet Day lies in cherishing the bond and companionship you share with your pets. Whether it's a cat, dog, bird, or any other pet, these simple gestures of love and appreciation will make this day truly special for both you and your beloved furry friend. Celebrate the joy they bring into your life and make this day a memorable one for your cherished companions.
If you are interested in booking your canine companion into our dog daycare then please call our friendly team on 01462 742658. We look forward to seeing you both!