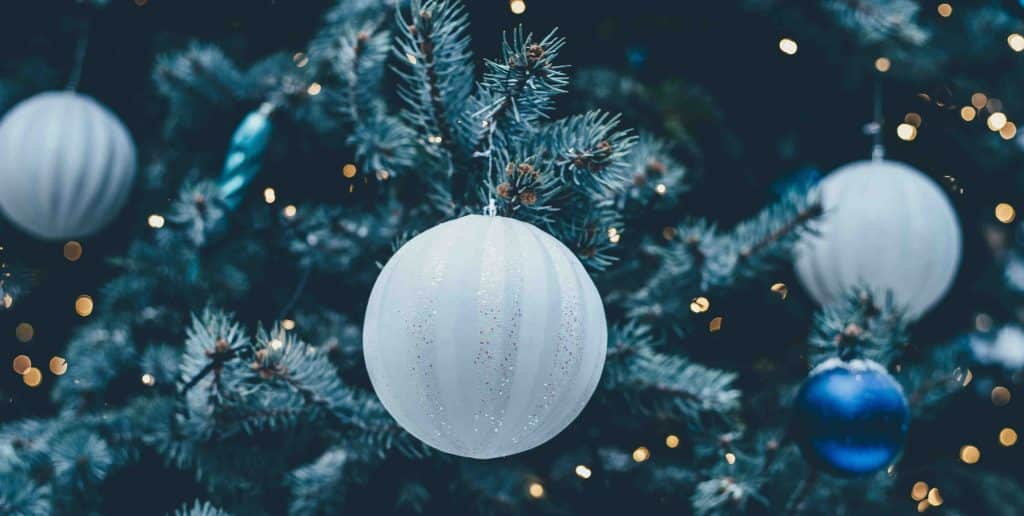 Christmas is just days away! With many UK households preparing last minute mince pies, wrapping gifts, and decking their halls, it is easy to see why so many of us enjoy the festivities this time of year. Christmas can be a fun and magical time for many people, and if you include your cat or dog in the celebrations then it can become even more special. Here at Country Boarding for Cats and Dogs, we have highlighted four ways to celebrate Christmas Day with your cat and dog.
1. Pet Pampering
Humans are not the only ones who enjoy opening presents on Christmas morning, cats and dogs can appreciate receiving festive gifts too. This Christmas, consider filling up your fur baby's stocking with pet-friendly toys and treats. There are lots of festive pet-friendly gift ideas to choose from, with many pet stores open all the way up to Christmas Eve. From cosy dog beds and warm winter dog coats to remote controlled mouse toys and stylish cat trees, owners are spoilt for choice. Although when it comes to cats, many usually prefer playing with the cardboard box that their present comes in, over their actual gift!
2. Winter Dog Walks
A Christmas Day dog walk at a secure dog park is a great way of involving your canine companion in the festive fun, whilst also helping you both to improve your physical and mental wellbeing. Including your family and friends on a family Christmas Day dog walk will ensure everyone joins in with the festive fun this year whilst also helping everyone to burn off those Christmas Day calories.
3. Cat Games
For cat owners, you can also improve you and your cat's physical and mental wellbeing by playing some fun feline games. Playing with your cat helps them use up lots of energy and build bonds between you both and other family members. It is a well-known fact that cats are born with a natural predatory instinct, so they will welcome any game or toy that helps them to chase and pounce this Christmas.
4. Pet Friendly Christmas Dinner
For many owners, Christmas Day is about overindulging in our best-loved foods! However, when it comes to our beloved cats and dogs, our favourite Christmas snacks can be extremely poisonous or hazardous to them if consumed. Feeding your cat or dog onion gravy from your Christmas dinner, may be tempting but onions trigger a breakdown of red blood cells, which can result in your pet suffering from anaemia. Likewise, Christmas pudding and mince pies can include raisins and sultanas, which in extreme cases, can cause kidney failure if consumed by your pet. It is recommended you call your vet immediately in the event of your pet consuming any such toxic foods this Christmas.
For a healthy and alternative dog friendly Christmas dinner, consider feeding your pet lean cooked turkey meat which is packed full of protein to help them build muscle. Similarly, cooked fish can be an excellent source of protein and Omega 3 for your cat for their Christmas day meal.
Lastly…
We hope you found our four festive tips helpful. Although Christmas can be a fun time of year for owners, it can also be a stressful one for pets. So above all, make sure you spend as much time as you can with your cuddly companions and give them plenty of TLC on the big day. From everyone here, we wish you and your pets a wonderful Merry Christmas!