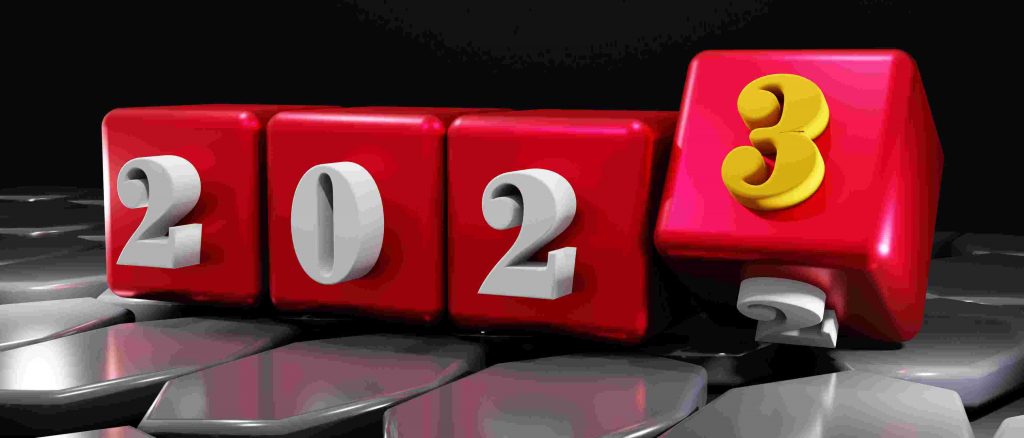 For many cat or dog owners, New Year's Day is a great chance to kickstart the new year doing something healthy and positive with their pets. At Country Boarding for Cats and Dogs, we have suggested three New Year's Day activities for you and your pet to enjoy together to welcome in the New Year. Enjoy!
1. Dog Walk
After an overindulgent Christmas, come January many owners endeavour to start the new year in a healthy way. A great way of burning off the Christmas calories is to spend New Year's Day on a long dog walk. A great place to start, is to visit dog walking parks or fields with your four-legged friend. There are many health benefits associated with dog walks, such as an improvement on you and your pet's cardiovascular fitness levels, lowering blood pressure, whilst also increasing muscle strength and bone density. A New Year's Day dog walk is also a fantastic way of increasing the bond between the two of you and starting January doing something positive, fun, and healthy together.
2. Fun Games
Physical and mental stimulation are so important for your cat or dog's overall development. A great way of kickstarting the New Year, is by taking part in a selection of fun mentally stimulating activities with your pet.
Many owners introduce food rewards to aid mental stimulation when playing with their pets. If you have a cat or dog, then by including healthy snacks as food rewards when training or playing games together, it will help to develop their cognitive development whilst also helping to exercise their natural hunting instincts.
3. Dog Training Events
As you welcome in January 2023, why not consider booking your four-legged friend into a dog training event. There are many benefits associated with dog training events, these include improving your dog's safety, increasing the bond between you and your dog, enhancing your dog's health, and improving their socialisation skills with other canines.
Dog training is highly recommended for any breed and at any age. Dog training plays a crucial role in their overall development. On January the 7th at 10 AM, Country Boarding for Cats and Dogs is holding  a puppy behaviour class for beginners which will teach you and your puppy basic commands and cover many common behavioural problems whilst giving practical advice. There will also be a puppy training class for improvers on the same day at 11:30 AM, for puppies aged 6 months to two years to help take owners and their dogs to the next level.
Closing thoughts…
We hope you found our three New Year's Day ideas helpful and will inspire you to kickstart 2023 in a positive and healthy way. Call us today on 01462 742658 or send us an email at office@cbkennels.co.uk for any requests or questions you may have concerning our services.