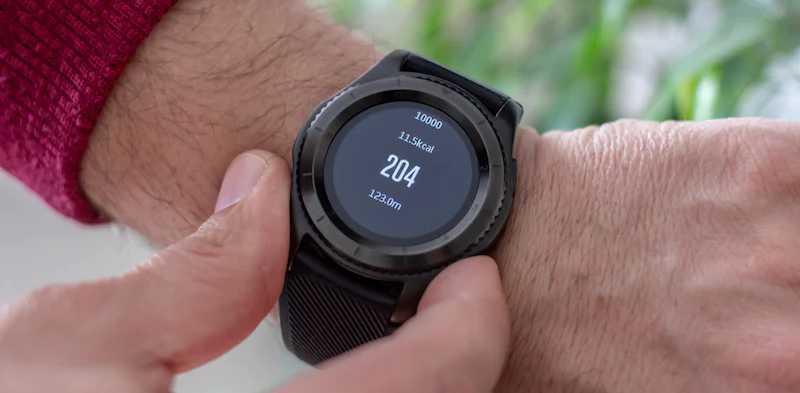 Many dog owners rely on GPS trackers to safely monitor their dogs. GPS trackers are small devices that attach to your dog's collar and allow you to track their location in real-time. Some GPS trackers also include features like geofencing, which sends you an alert if your dog leaves a designated area, such as your local secure dog park. Activity tracking, can monitor your dog's exercise levels.
If you are worried about losing your dog, technology can help keep them safe. Did you know, that there are many technologies available in 2023 that can help you safely track and monitor your dog? It is true! Today, many owners are using devices such as GPS trackers, pet collar cameras and dog monitoring apps to safely monitor their four-legged friends. At Country Boarding for Cats and Dogs, we have chosen three technologies that can keep your canine companion safe and secure. We hope you enjoy this article!
1. GPS Trackers
When choosing a GPS tracker, make sure to consider factors like battery life, range, and data plan requirements. Some GPS trackers require a monthly subscription fee, while others have a one-time purchase cost.
2. Dog Monitoring Apps
Dog monitoring apps are smartphone apps that allow you to also keep an eye on your dog's activity levels, location, and health. Some apps include features like training tips and social networking for dog owners. When choosing a dog monitoring app, make sure to consider factors like compatibility with your smartphone, user interface, and data privacy policies. Some apps require a monthly fee, while others are free to download but may include in-app purchases.
Overall, using app technology can be a great way to ensure your dog's safety and give you peace of mind. Just make sure to do your research and choose a device or app that meets your specific needs and budget.
3. Pet Pedometers
Pedometers are another great tech option to consider for tracking your dog's steps. They work by attaching to your dog's collar and counting the number of steps your dog takes. While they may not be as accurate as GPS trackers, they are a more affordable option. Many pet pedometers allow owners access to raw step data to better monitor their pet's fitness goals.
With the right tracker, you can keep your furry friend healthy and active, while also giving yourself peace of mind.
Conclusion
We hope you found this article helpful. There are many tech savvy products available that you can use to safely protect your dog. By using any of the three tech safety products outlined in this article, you can minimise the risk of your dog running away or getting lost. If you are interested in boarding your dog or booking them a pace at our leading dog day-care facility, please contact a friendly member of our team who will be more than happy to help you.