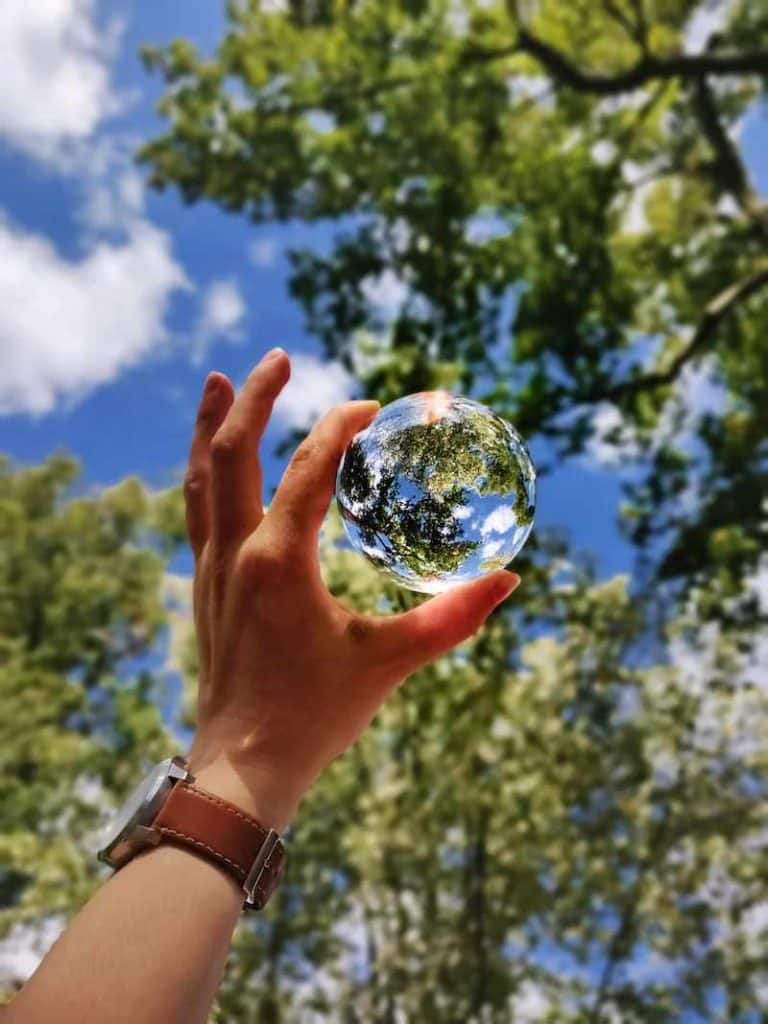 When it comes to treating your furry friend, this July, there are plenty of eco-friendly options available that are better for both your dog and the environment. At Country Boarding for Cats and Dogs, we have highlighted three eco-friendly tips to treat your dog this July:
1. Eco-Friendly Dog Shampoo
When choosing a dog shampoo, look for a product that is organic, natural, and non-toxic. Many conventional dog shampoos contain harmful chemicals that can be hazardous to your pet's skin as well as the environment. Organic and natural shampoos are made from biodegradable materials that are better for the environment and better for your dog's skin. Some eco-friendly dog shampoos you might want to consider include:
Earthbath All Natural Pet Shampoo
4-Legger Certified Organic Dog Shampoo
Burt's Bees for Dogs Natural Oatmeal Shampoo
2. Eco-Friendly Dog Grooming Products
In addition to shampoo, there are other eco-friendly grooming products you can use to keep your dog looking and feeling great. Look for products that are made from biodegradable materials and free from harmful chemicals. Some eco-friendly dog grooming products you might want to purchase include:
Bamboo brushes and combs
Natural rubber grooming gloves
Organic cotton towels
By choosing eco-friendly dog grooming products, you can help protect the planet while keeping your furry friend looking and feeling their best this summer.
3. Eco-Friendly Dog Treats
After a refreshing dog walk at your local secure dog park, why not treat your canine companion to some eco-friendly dog treats. When it comes to environmentally friendly dog treats, there are several options to choose from. You can opt for treats made from organic ingredients or those that are vegan or vegetarian. These options are not only better for the environment but can also be better for your furry friend's digestive system and overall health.
Organic dog treats are made from ingredients that are grown without the use of harmful chemicals or pesticides. They are also free from genetically modified organisms (GMOs). Some popular organic dog treat brands include
If you prefer to give your dog meat-based treats, you can opt for those made from free-range or grass-fed animals. These treats are better for the environment because they are made from animals that are raised without the use of hormones or antibiotics. You can also choose treats made from sustainable fish sources, such as salmon or sardines.
For more vegan or vegetarian dog treats, there are several options available. You can choose treats made from plant-based ingredients, such as sweet potato or pumpkin. Some popular vegan dog treat brands include V-dog and Benevo.
When selecting eco-friendly dog treats, it is important to read the ingredients list carefully. Avoid treats that contain artificial preservatives, colours, or flavours, that can affect your dog's health, especially those with sensitive stomachs.
Lastly
This July, help reduce your carbon footprint by becoming a more sustainable and eco-friendly dog owner. As a sustainable dog owner, going green can be fun and incredibly rewarding. There are many other fantastic ways you can become more environmentally aware of your footprint, and paw-print by choosing from a large range of eco-friendly dog treats, products and pet accessories now available to buy online.