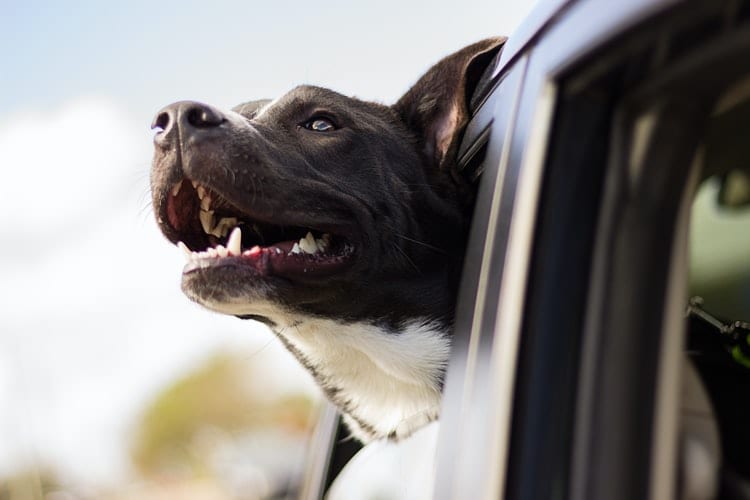 It can be fun to go on a vacation for everyone in a family, including your dog, when you make careful plans. Here are some tips that you will find useful while travelling with your dog.
Consider the Health and Safety
Prior to going on an extended trip, you should take your dog to the vet. Ensure that all the vaccinations are updated, and take all the records of the shot with you. For airline travel, you need health certifications. Take wet as well as dry foods along, so that there is proper nutrition for your dog and the pet gets the kind of food that suits its health during as well as after the trip. Also, when you take food along with you, there will be no need for you to look for a source for foods on the way or even when you arrive at your destination.
Emergency Contact Details
It is important to have the contact number of the closest veterinary emergency hospital that is open for 24 hours, and save it in your mobile phone along with the emergency number and office number of your standard vet who cares for your dog. That will ensure that in case your dog is in need of emergency medical attention in any situation, you can get all the important information that is required.
Take a crate along
Having your dog in a proper crate can ensure that it stays well, and safe, at all times. A crate can be a good way to ensure the safety of your canine friend in the car, plane etc. This is necessary when you take your dog along for travel by air. You can ensure that your pet will not get into any trouble at the home of your host or in the hotel that you stay in.
Have Identification information
Ensure that there is a strong collar and leash attached to your dog. There has to be identification tags in the collar with the details of your dog, your details and contact number. If you plan to be away from your dog for a longer period, consider buying another identification tag which should have the phone no. as well as the location of your vacation spot. A microchip is now a requirement in the UK and can be a permanent form of identification for your dog.
Plan bathroom breaks
Teach your dog to relieve itself on various surfaces, not only on grass, before you leave home. When your dog is able to relieve itself on different terrains, like gravel, mulch and concrete, it can stay more comfortable and avoid accidents. Take along a supply of bags for cleaning up afterwards, and also take a leash along.
Travelling can be stressful when you have a noisy and restless pet. When you make bookings beforehand and plan each step of the journey, you can have a calm dog by your side, enjoying the trip just as much as you. If on the other hand you are booking your own holiday this summer and want to treat your dog to a stay in our luxury dog kennels, then contact our friendly team today. We are not just experts, we are dog lovers, and it is our mission to ensure your dog is happy and comfortable while staying in our care.