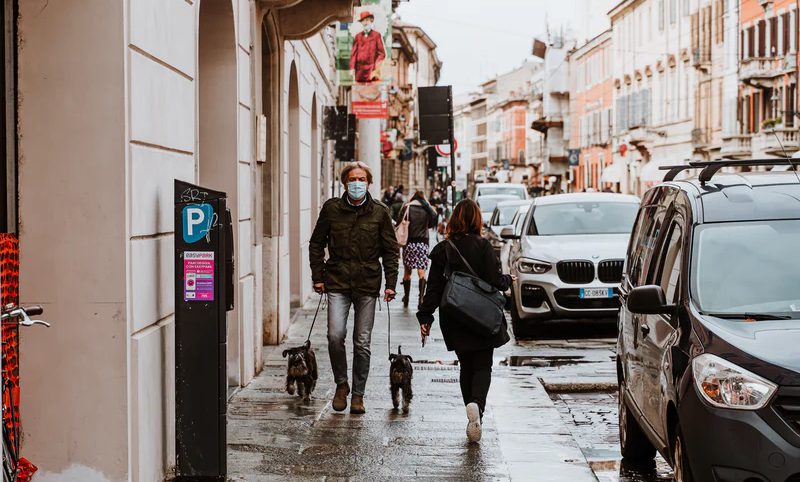 Like many family run businesses in Britain; at Country Boarding for Cats and Dogs, we have had to quickly acclimatise to survive the devastating impact of the coronavirus pandemic and the two national lockdowns.
Our pet boarding kennels which can care for up to 100 pets during busy periods, went down to just a handful during the two lockdowns. Likewise, our popular dog training classes also had to adapt, from having to close completely and then re-opening with only one to one training.
Our pet friendly café also had to close which was a popular meeting place for many of our local customers; for some as a place to grab a nice coffee, tea, or cake after a dog walk, for others as a place to gather and meet friends. The pandemic really affected all aspects of our lives, and this was felt by both staff and customers alike.
Overall, the pet care and travel and tourism industries were majorly affected, and this had a direct impact on each other. It's been very difficult because our business is directly dependent on the tourist industry and so from one day to the next, people were cancelling their holidays and also cancelling their bookings for the kennels and cattery. This alone has been the most challenging aspect of the Covid pandemic.
Achievements
However, last year on the 9th of November, the Pet Industry Federation announced the winners of all the categories of its prestigious awards competition for 2020. Country Boarding for Cats and Dogs were winners of the UK Kennel of the Year Award 2020. Amongst many criteria, the judges were looking for – high standards of animal welfare, high quality staff training and qualifications and excellent customer service. We were thrilled to have our efforts recognised at such a high level.
Shortly after this on the 18th of November, we were visited by the local authority licensing officer who once again, awarded us 5-star ratings for our kennels and day care facilities. It was such a great way to cap off the year and cheered everyone up.
Post Pandemic
Nearly a year has passed, and it feels that 'normality' is slowly returning to the pet care industry. Although the covid pandemic has been incredibly hard for us and many family run businesses, it has also enabled us to evolve and adapt the way we approach our business model.
Technology
One such change came after our onsite training classes had to be cancelled during lockdown. With many years of experience offering puppy training classes at our premises we wanted to be able to help the millions of people out there who were unable to visit us in person. We asked ourselves how do you access the services of a dog trainer during a lockdown? This is where digital innovation came into play and saw the birth of our now popular online training platform, DogBonding.com. Before the pandemic, online dog training was extremely scarce. Although there were how-to videos on popular video platforms like YouTube and Vimeo, the concept of having a qualified and professional dog trainer provide a dog training session via Zoom was a completely new concept. Today video meetings are becoming the norm and technology is allowing many businesses like ours to reach out to our customers who may be unable to physically come into our premises.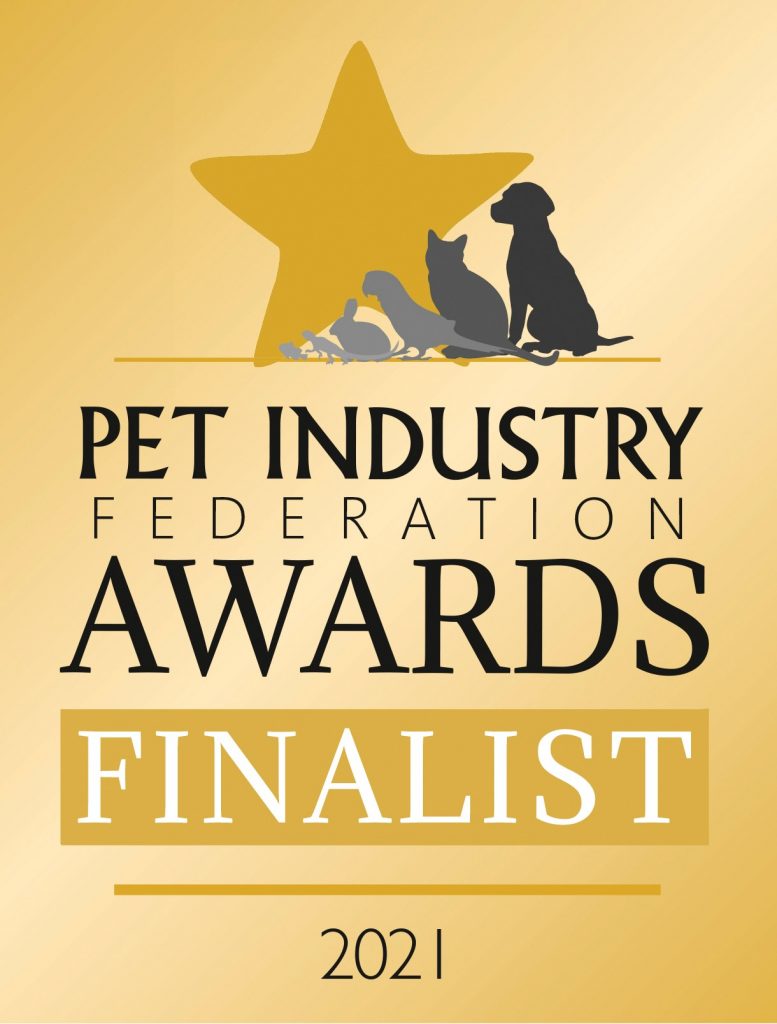 Finalists again!
As our business has largely returned to normal and we have evolved our dog training programmes to reach an online customer base, we were pleased to see DogBonding.com is a finalist for the 'Online Business of the Year' category for the Pet Industry Federation Awards for 2021. We were also pleased to see Country Boarding for Cats and Dogs is once again a finalist for the 2021 Kennel of the Year Award. Everyone here is keeping their fingers crossed for the results as we continue our journey as a family run business in a post pandemic world.