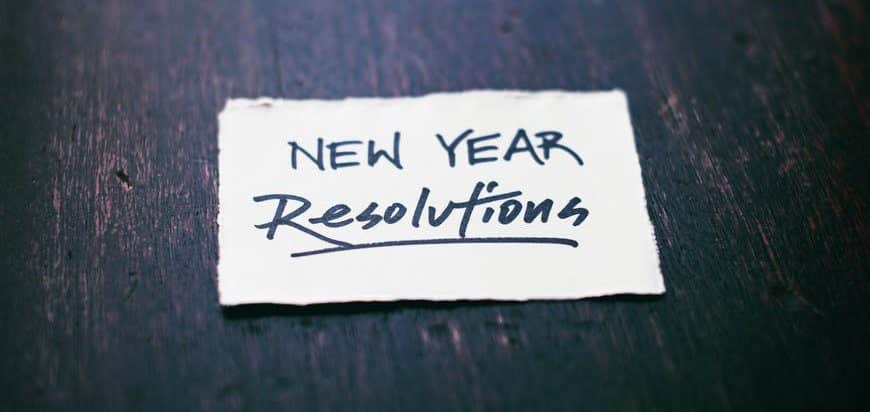 As 2022 fast approaches, many pet owners will be thinking about their New Year's resolutions. But what if your pet cat or dog could make their own New Year's resolutions, what would they be? At Country Boarding for Cats and Dogs, we have suggested five New Year's resolutions for your cat or dog to kickstart 2022. Enjoy!
1. Daily Dog Walks
Overeating at Christmas time can almost seem like a festive tradition. With so many delicious festive foods to choose from, it can be hard not to overindulge during the holiday season. However, by January many of us are looking for ways to burn off the extra calories. Exercise is a great way of getting back into shape and dog walking, is a fun way of doing this. If you are near any dog walking parks or fields then why not venture outdoors with your dog. There are many health and social benefits associated with walking your dog each day. Advantages for both dog and owner include improved cardiovascular fitness, lower blood pressure, stronger muscles, and bones. Dog walking is also a great way of strengthening the bond between you and this can lead to a strong, trusting relationship.
2. Cut Out Unhealthy Pet Treats
Many dog treats can be extremely unhealthy for our four-legged friends. Always ask your vet for food suggestions suitable for your pet's age, breed, and health condition. Some fruit and vegetables make great healthy pet treat alternatives, such as small bits of carrots, apples, and blueberries to name but a few.
3. Ensure Healthy Teeth and Gums
If you are worried about your pet's teeth and gums, then speak with a veterinarian and arrange a Comprehensive Oral Health Assessment and Treatment (COHAT). Many cats and dogs suffer with poor teeth and gums. Regularly brushing your pet's teeth is an important factor in sustaining a healthy lifestyle for them. When it comes to our feline friends, studies report that between 50 and 90% of cats older than four years of age suffer from some form of dental disease. Like humans, cats and dogs can develop gum disease, tartar and plaque build-up, foul breath, and abscesses, and their mouths can become infected and result in tooth loss. Try and keep on top of your pet's oral hygiene for 2022 by protecting them against future mouth disease.
4. Mental Stimulation
Just like their owners, dogs and cats need mental stimulation to live long and happy lives. Mental stimulation can be just as vital as physical exercise for your pet's overall development. Why not structure your pet's day with a selection of stimulating mental activities like the ones listed below?
Activity feeders are a great way of providing positive mental stimulation for pets. Mealtimes become instantly more interesting whilst also helping to exercise their hunting instincts.
Consider indoor agility courses for your cat or dog with cardboard crates and toys.
Introduce new toys and fun games.
Consider teaching your cat or dog some new commands or tricks.
5. Attend Training or Obedience Classes
Dog training is highly recommended for any breed and at any age. Dog training plays a crucial role in their overall development. Dogs can experience reduced stress, improve their social skills with other dogs, and help to form a stronger bond with their owners. If you are unable to attend a face-to-face dog training class, then you may consider an online dog training service where you can get one-to-one training from the comfort of your home.
Closing thoughts…
We hope you found these ideas for your pet helpful and will inspire you to set some New Year's resolutions for your cat or dog for 2022. At Country Boarding for Cats and Dogs we have many years of experience providing a friendly and professional dog walking service, dog boarding and cattery for the Hertfordshire, Cambridgeshire, and Bedfordshire regions. Call us on 01462 742658 or send us an email at office@cbkennels.co.uk for any enquiries or questions relevant to our services.