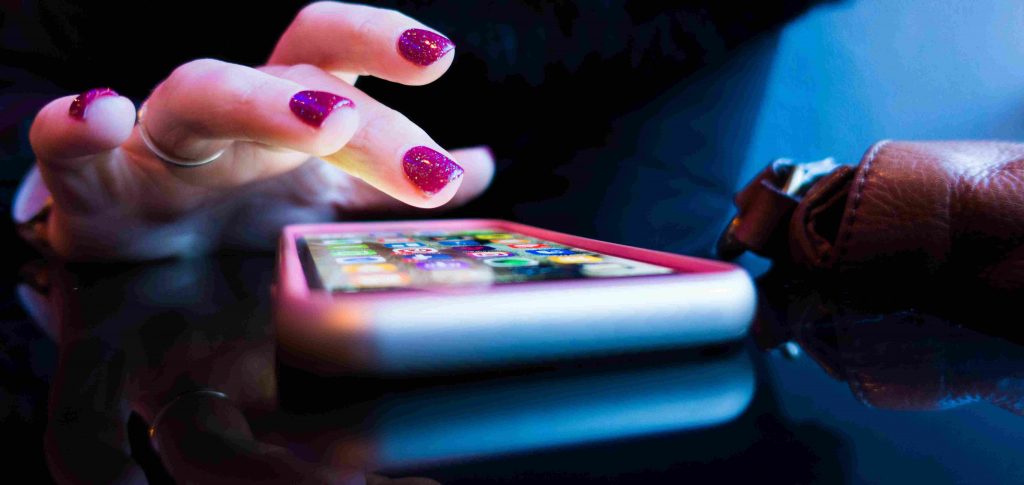 Smart phone technology has come a long way in recent years! For many pet owners, this means easy access to some exciting and helpful pet friendly apps for 2023. However, with so many apps now available for both Android and iPhone users, which ones should you use? Luckily, at Country Boarding for Cats, we have researched the market and recommended five fantastic apps that will hopefully help you and your four-legged friends in 2023. Enjoy!
1. MyPet Reminders
Regular medical appointments help ensure your petsreceive a high level of care and attention during their lifetime, detecting any problems they may have as soon as possible and providing you with expert medical advice and care every step of the way. As responsible pet owners, it is vital we stay up to date with our pet's medical appointments and vaccinations, which can sometimes become a little overwhelming. Thanks to MyPet Reminders app, you can keep track of your important Vet appointments on one easily manageable platform. Once you download the app, you can create your own pet profile which enables you to upload your cat or dog's medical history and any up-and-coming pet health reminders that may pop up over time.
2. Pet Diabetes Tracker
Does your cat or dog suffer from diabetes? If so, then the PetDiabetes Tracker app is highly recommended. The app enables you to check and track your pet's diabetes symptoms and to also log any vital medical information such as your pet's blood glucose levels. The app also sends alerts to owners, reminding them to administer daily insulin shots and to attend any up-and-coming veterinarian appointments.
3. Relax My Cat/ Dog
If your cat or dog becomes easily stressed, then the relax my cat and relax my dog apps are devised to help them stay calm thanks to a relaxing playlist. The music encompasses canine and feline communication and also environmental sounds intended to grab your pet's attention. There are many categories to choose from, ranging from soft and soothing sounds, playtime music and even music created to help your pet better deal with separation anxiety!
4. VetFinder
Are you planning on booking a holiday this year for you and your pet? If you are then it is worth downloading an app that helps you to allocate a nearby Vet, in the event of them getting sick or injured while you both are away. If you are visiting a location where the internet connection is poor, then do not worry, as you can download information for any region within the UK from the app itself, providing you with the contact information of nearby Vet practices. The information will then be available for you to access when you happen to be offline and unable to connect to the Internet.
5. Tractive GPS Dog and Cat Tracker
To kickstart January, many dog walkers will be visiting open fields and secure dog parks to help start the New Year in a healthy way. Nevertheless, if you happen to take your dog off their lead on a walk at a large field or open woodland, then there is always a slight worry that they can become lost and run away. This can also be a concern, if you are visiting a new area or even country that you and your pet are not familiar with. However, thanks to the app, Tractive, you can trail your pet through real-time GPS tracking.
Although the tracker is a little on the expensive side, costing £44.99, it may be a worthwhile investment, particularly if you are travelling with your pet this year on holiday or visiting new walking trails. When you have purchased the physical Tractive GPS tracker, you just need to simply download the app for free. Once you are set up, you are then able to see the specific location of your pet wherever they may be. If your pet leaves their 'safe area' – a location you can determine when setting up the app- you will be sent an alert notifying you immediately of their movement.