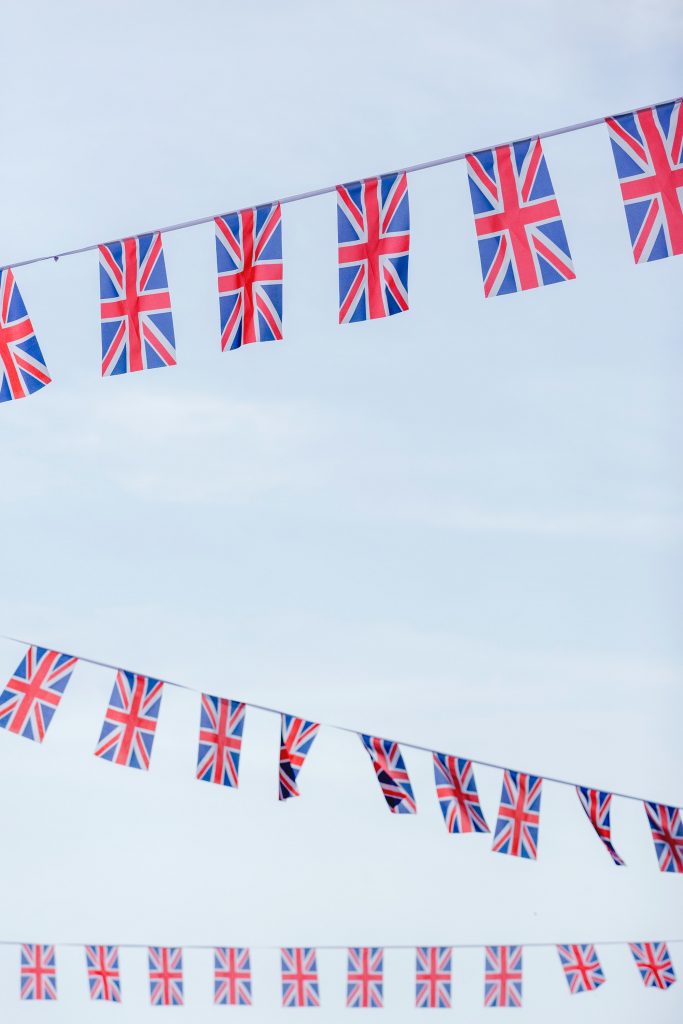 This Bank Holiday weekend, the nation celebrated the special Coronation of His Majesty, King Charles III and Her Majesty, The Queen Consort. Following a weekend of extended street parties up and down the country, with joyous Brits flying Union Jack flags and raising their glasses above plates of finger sandwiches, Bank Holiday Monday provides a perfect opportunity to extend the royal celebrations. This is especially the case, for many dog owners, who are involving their four-legged friends in the royal festivities. At Country Boarding for Cats and Dogs we have listed three fun ways that you can celebrate the Coronation Bank Holiday Monday with your canine companion.
1. Royal Dog Walks
With Bank Holiday Monday set to be bright and sunny for many parts of the UK, especially those living in Hertfordshire, numerous dog owners will be making the most of the weather by going on dog walks. This Bank Holiday Monday, why not spend the morning or afternoon at a dog walking field and take full advantage of the warm weather conditions and fresh air by going on a dog walk with your canine companion. A dog walk at a secure dog park is the perfect way to connect with nature, bond with your dog and stay fit by exercising and burning off any extra calories you may have consumed whilst celebrating the coronation.
3. Coronation Baking
Over the Bank Holiday weekend, communities of people up and down the country, came together and held street parties, sharing an annual meal with their neighbours, and loved ones to celebrate the royal and historic event. During the Bank Holiday Monday, why not invite your neighbours and friends to a dog-friendly picnic or lunch and bake your dog something they can also enjoy. There are many dog-friendly recipes available online to choose from that include, Union Jack dog biscuits, Corgi themed dog crunchies and natural homemade coronation chicken dishes.
Corgi Crunchies
Ingredients:


180g rolled oats
100g wholewheat flour
2 bananas
1 egg
50g of peanut butter
Method:


Preheat your cooker to 180°C


Attach greaseproof paper to your tray
Using a food blender, mix the oats together
Mix all together with the other ingredients
Roll out the dough on flour
Cut out your dog biscuits so they are shaped like Corgis
Place the dog biscuits on a tray
Leave to cool
3. Royal Pampering
It is no secret that the Queen loved to pamper her corgis, and this is also true regarding Charles and Camilla's pair of Jack Russell terriers named Bluebell and Beth. So why not follow royal protocol this Bank Holiday Monday by pampering your pooch with either a new chew, cuddly toy, or cosy dog bed. There are lots of Coronation themed pet accessories currently available online to choose from, including high quality King's Coronation dog & puppy blankets by Lords & Labradors and Union Jack themed dog coats available on Amazon.
Lastly…
We hope you enjoyed this article and look forward to spending the Coronation Bank Holiday Monday with your pet. Whatever you decide to do with your canine companion this Bank Holiday Monday, make sure you both have fun and make the most of the day following the King's celebrations. Long live the King!