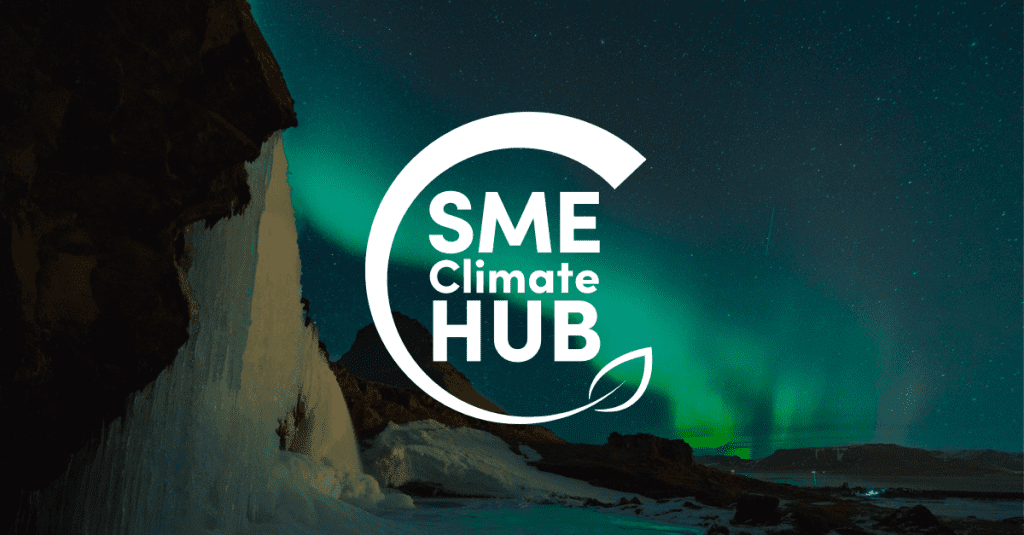 At Country Boarding for Cats and Dogs, we care passionately about protecting the environment and reducing our overall carbon footprint. In fact, we have even pledged to achieve a 50 % reduction in our carbon fuel emissions by the year, 2030! To ensure we hit this figure, we proudly joined the SME Climate Hub – an innovative and revolutionary climate action initiative for small and medium-sized enterprises (SMEs) – dedicated to reducing carbon fuel emissions.
The ground-breaking SME Climate Hub has helped to inspire many small and medium-sized businesses, just like ours to reduce greenhouse gas emissions by 50% before 2030. So far we are on target to meet this eco-friendly business goal!
Since joining this government climate initiative, we have been able to gain access to eco-friendly tools and resources that have really helped us in our quest to reduce our carbon fuel emissions. We now have two fully electric vans which are charged on site using power generated by our extensive solar panels arrays. This means zero emissions when we drive. We also have a large Tesla battery on site which charges up when the sun shines and we use the stored power at night. This dramatically cuts energy we use throughout the year.
As part of this initiative, many other SME's are also turning towards greener ways of operating, with many waving goodbye to petrol powered cars and saying hello to electrically charged work vehicles.  In creating the SME Climate Hub, the founders have discovered a great opportunity to facilitate emissions reductions on a national and global scale. We really are excited to be joining this SME green initiative!
Recently, Prime Minister Boris Johnson has shown his governments' support for a greener Britain:
"Every step that a small business takes on their journey to net zero adds up – not only in protecting the health of the planet but also in future-proofing their business and encouraging new investment, new customers and new opportunities for growth.
We are providing the support and advice small businesses need to join us and become leaders in the fight against climate change."
With so many SMEs like ours becoming more sustainable and more focused on reducing carbon fuel emissions, we can look forward to hopefully seeing an even bigger impact later on down the road to help protect the future of our planet.
Did you find this eco-friendly article helpful? At Country Boarding for Cats and Dogs we are more than just a friendly and professional dog walking service for the Hertfordshire, Cambridgeshire and Bedfordshire regions. We also care passionately about the environment and want to ensure our business does everything it can in helping to reduce our carbon footprint. If you found this article helpful or have any questions on how we can assist you and your dog or cat, then please call our friendly staff today who are waiting to receive your call. Call 01462 742658 or send us an email office@cbkennels.co.uk for dog walking in Hertfordshire.