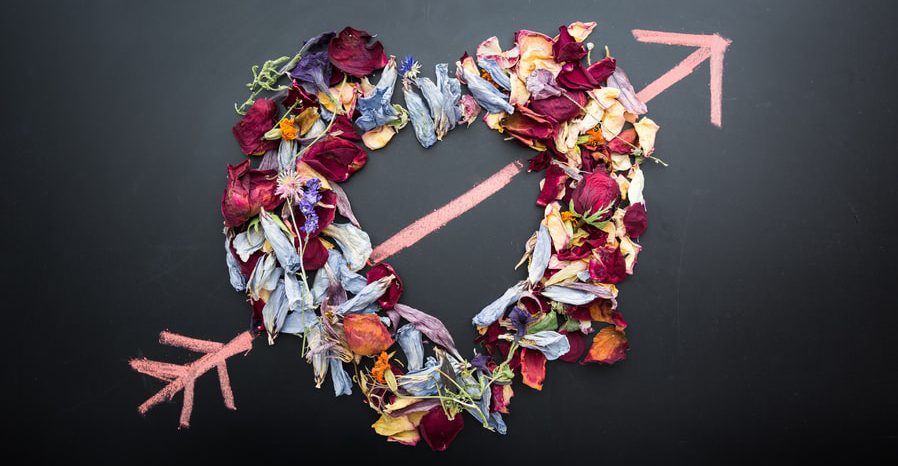 Valentine's Day is here and for many pet owners it is a perfect excuse to show our cuddly companions how much we love and value them. Below we have highlighted 5 ways to make Valentine's Day special for our furry friends. Enjoy!
1 Give Your Cat or Dog a Gift
Valentine's Day is well known for gift-giving, so why not treat your cat or dog to something special that they will enjoy? There are many great gift ideas available to choose from online or in pet stores, ranging from cosy dog beds, cute cat posts, to edible pet treats and more. Alternatively, if you want to try your hand at baking some homemade Valentine's Day dog or cat treats, there are some fantastic recipe ideas available online from which to choose. Because the most direct way to your pet's heart is through their stomach!
2. Grooming Session
Why not treat your dog to some TLC and book them in for a grooming session this Valentine's Day? A Valentine's Day dog grooming session is the perfect way of showing your pet how much you love them by treating them to day of pampering.
3. Arrange a Playdate
A dog playdate is a perfect way to celebrate Valentine's Day with your pet. A playdate offers the chance for your dog to play and interact with other canines or felines and helps them to release a lot of pent-up energy. If you have friends or family members that have dogs, then why not arrange a play date this Valentine's Day?
4. Dog Walk
Celebrate Valentine's Day with your four-legged friend by going on a refreshing dog walk. Treat your dog to a trip to their favourite park or woodland area and take the opportunity to bond and connect with nature. A Valentine's Day dog walk is also a perfect way of exercising together and preserving you and your dog's muscles and joints.
5. Dog Parties
This Valentine's Day, why not consider treating your pet to a dog or cat party? A dpg or puppy party is a fun way for your pet to learn to socialise with other dogs, and people. It is also a great opportunity for you to meet other owners, swap ideas and talk about any specific pet related issues you may be facing and need help with. Puppy parties are also a brilliant way of learning basic behavioural training techniques that you can try at home.
Closing thoughts…
We hope you found this article interesting. Valentine's Day is the perfect excuse to pamper your pet and show the love of your life how much they mean to you. At Country Boarding for Cats and Dogs, we have been working with cats and dogs for many years and our professional and friendly staff are ready and waiting to help your pet feel at home, and make sure they are as comfortable as possible during their stay with us.