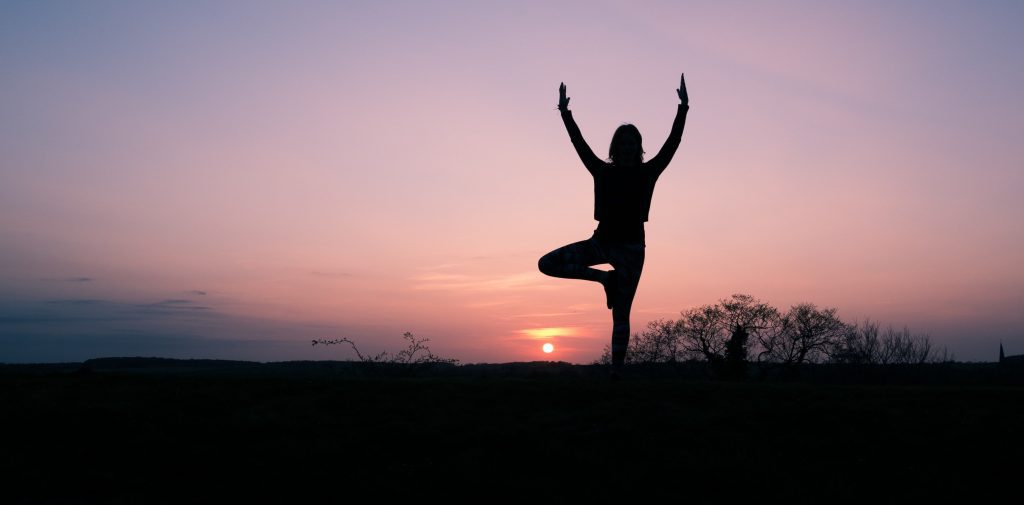 Autumn has arrived and it has transformed our forests and woodlands into a pallet of rich reds and smoky orange hues. Autumn is a beautiful time of year especially for many dog walkers who use this season to better connect with nature and become more mindful. In this article, we have highlighted three mindfulness techniques to practice this autumn on a dog walk. However, if you are in a public place, please also take care to be in control of your dog at all times.
1. Autumn Forest Breathing
This autumn, when you next find yourself at a dog park why not practice some forest breathing? Forest breathing originates from Japan and is known as the ancient practice of walking through a forest gently and consciously, with the focus of engaging all five senses. Breathe slowly whilst listening to the sounds of the birds and rustle of fallen leaves as you gently walk through the park. Remember to breathe slowly and really connect with the natural environment around you this autumn. Forest breathing is a great way for dog walkers to destress this autumn and to become more conscious and connected with nature.
2. Conscious Walking
This autumn, many dog walkers will also be practicing the science of conscious walking. Similarly, to how mindfulness brings your focus back to the current moment, conscious walking is the tradition of increasing your awareness to the natural environment around you and helping you to recognise the emotions you feel when you walk. It is a walking meditation originating from ancient Vedic and Buddhist beliefs and practices.
These mindful exercises are targeted at generating certain outcomes to help rejuvenate our physical, mental, and spiritual wellbeing.
Three benefits of conscious walking exercises consist of a person feeling:
Energised
Peaceful
Less detached from nature
Technique:
1: Maintain a straight back.
2: Slightly bend your neck.
3: Open your chest.
4. Straighten shoulders
5: Focus on your spine
6: Walk and focus on your feet as you slowly take each step.
This autumn, consider practicing the art of conscious walking as you and your four-legged companion walk through the fallen leaves to help bring calmness and serenity to your daily walk.
3. Sniffing
Did you know that sniffing natural scents on a dog walk can enhance our heath and wellbeing by helping us feel more calm, happy, and healthful. This autumn, take time out on your dog walk to smell the damp grass and dead fallen leaves or smoke from a fire burning in the distance from a campsite. When we smell a particular scent this sends a signal to our limbic system situated in our brain that relates to our memory and emotions. In a 2011 study reported by Masahiro et al, positive emotions, stimulated by specific scents have been found to reduce anxiety and improve our wellbeing.
Lastly…
We hope you found this article helpful. This autumn, try these mindful techniques the next time you are on a dog walk. Hopefully you will experience calmness and a deeper connection with the natural environment around you. At Country Boarding for Cats and Dogs we have many years of experience providing a friendly and professional dog walking service for the Hertfordshire, Cambridgeshire, and Bedfordshire regions. Our friendly dog walking team will even collect in and around Hitchin, Letchworth, Baldock and Royston. Call 01462 742658 or send us an email at office@cbkennels.co.uk.