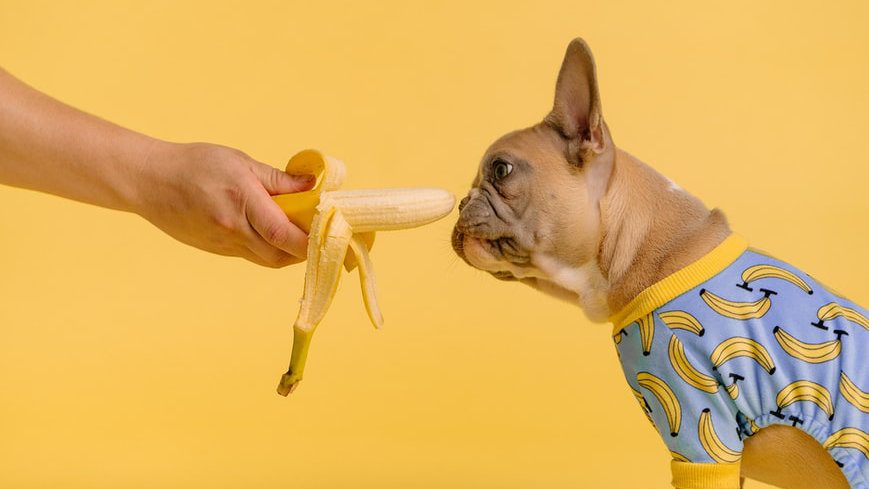 December is a festive month for many dog owners. Christmas trees are illuminated with twinkling lights, and homes are transformed with brightly coloured decorations. But aside from the Christmas cheer, it is also an important month to boost your dog's immunity. A failing immune system in dogs can make them susceptible to many diseases, such as infections, diabetes, osteoarthritis and more. Keeping your dog's immune system balanced can help reduce these risks and contribute to their overall health and well-being. Follow these four simple steps below to help boost your dog's immune system this December. We hope you find this article helpful!
1. Nutritional Food
Feeding our dogs, a nutritional balanced diet is so important in helping them maintain strong immunity. Your dog will have many types of bacteria, both good and bad, residing in their gut, and a healthy diet will help to ensure balance. If your dog has a gut full of unbalanced bacteria then they can experience digestive disorders such as inflammatory bowel disease
Dry dog treats and other foods with low nutritional value can promote inflammation, so it is advised after consulting a vet to offer your dog a more balanced and moist diet containing meat and vegetables.
2. Keeping your Dog Active
Obesity in dogs can often weaken their immune system and cause them to become lethargic. A great way of introducing exercise into their daily lives while also socialising them with other dogs, is to join puppy training classes and adult dog groups. You will also enjoy watching your dog having fun. If your dog has joint or muscle problems or just enjoys water then why not also consider registering them for swimming lessons or canine hydrotherapy.
3. Supplement with Fish Oil (Omega 3)
This December why not help your dog's immune system by introducing Omega-3 fatty acids, such as those found in fish. If your canine companion is not getting a substantial quantity of omega-3 via their current diet, then you could consider giving them a fish oil supplement. Omega 3 not only helps to boost your dog's immune system, but it will also help to loosen their joints, reduce skin inflammation, and help them to maintain a healthy heart and kidney. Introducing fish oil to your dog's diet can also help them develop a shiny and healthy coat.
4. Vet Check-up
A great way of ensuring your dog has a healthy immune system is by having them regularly checked by your local vet. They are a great source of information concerning animal dietary needs. Check-up visits, give your vet the chance to check their immune system and to identify fluctuations in your pet's overall physical health. If you have registered your dog with a local veterinary practice, why not book them in for a check-up this December?
Closing thoughts…
Hopefully these four simple steps will help boost your dog's immune system this December. At Country Boarding for Cats and Dogs we have many years of experience providing a friendly and professional dog walking service for the Hertfordshire, Cambridgeshire, and Bedfordshire regions. Call our friendly team today on 01462 742658 or send us an email at office@cbkennels.co.uk.